5 Movies about Imagination for Kids
Summer holidays. I look forward to them the whole school term. No more worrying about uniforms, no more school lunches to make, no more 'I need a three story castle made of lentils by tomorrow' stuff. Not missing any of that, nor am I missing the school run. It is, however, the start of I'm-bored season, and 'I don't have anybody to play with' time. What you need is for your child to be an independent machine of self-entertainment, so you can get trivial things done, such as dinner and the laundry. In that spirit, here you have five movies for kids about imagination that will inspire them.
But imagination does more than just help your kids find something to do for themselves, it's also instrumental for the development of skills like problem solving, goal-setting, visualizing, as well as improving mental health.
5 Movies about Imagination for Kids
Alice in Wonderland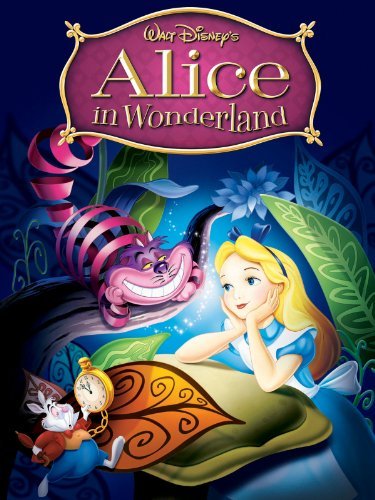 What better to start with than a classic. As wacky imagination goes, you can't get any better. Between the growing and the shrinking, the White Rabbit, the Mad Hatter, and the Queen of Hearts, there is plenty there to get the grey matter going. It doesn't get more 'out of the box'.
The Neverending Story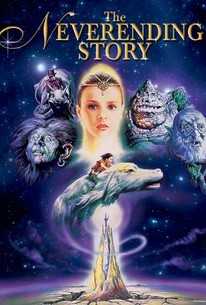 Another classic, and certainly one of the best fantasy movies for kids. It has a lot of important meanings, through the nothingness that's eating at the his world and the imminent disappearance of its Empress. And on top of the symbolism of the enemy at the gates, the story promotes reading as a way to overcome difficulty. Double Whammy.
Jumanji
This movie also ticks many boxes, one of which is Robin Williams. It's both funny and sad, at times. But its strongest feature is the improbable and the unexpected, such as a stampede of rhinos inside your house, or a crazy lunatic with a rifle (mind me, the improbability of that is highly dependable on your location).
There has been a more recent remake of the movie, which was not terrible, but it doesn't have the same suspense or urgency, nor does it mix the same humour and drama. Plus, you can't beat Robin Williams.
Spirited Away
This is one of Studio Gibli's most popular movies worldwide, and with reason. First, because it is beautiful, but it is also full of emotion, and care, and details. It's also a way to approach imagination differently, through the lens of a completely different culture.
To be fair, any of the Studio Gibli movies would do a good job here, and it probably would be a good idea to have a Studio Gibli Marathon on its own.
Coraline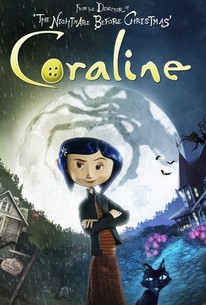 Probably the least known of all this movies, this animation is based on one of Neil Gaiman's stories. If you've seen the adaptation of his collaboration novel with Terry Pratchett, Good Omens, or the movie adaptation of Stardust, you will know he is special, his storytelling is quirky and out of the box, but with a touch of darkness. Coraline can be, indeed, a bit scary for younger children, but it's still beautifully made and full of strange and exciting events.
There are many more, of course, but these ones are my favourites and I always recommend them to anyone who might not watch as many movies as I do. They are classics, most of them, after all, but there are still a lot of people who haven't seen them. Still, if you need more, IMDB has put a list together here.
And if you want is a book, don't forget you can get Maven and Perry's adventures here.
I hope you enjoy a summer of cinema with your little ones.
Good watching!